My upstairs tenants recently moved out which gave me free reign to the attic, a place where I have never been since buying this house five years ago. Stuffed way back in the attic was a box of vinyl records left behind by owners somewhere along the line. The box contained about 50 albums; below are a few of the covers I found rather amusing (yes, I do realize that back in the day, these covers were considered cool).
Apologies for some of the picture quality.
Mel Tillis- Are You Sincere
Well, are you sincere or are you simply drawn to his fabulously shiny belt buckle like a fish to a lure?
Musique- Keep on Jumpin'
The cover alone confirms the term "Disco Sucks" and the music solidifies it (hear for yourself on
youtube.com
)
Charlie McCoy- Country Cookin
What's not to love about this album cover? A plaid slacks wearing, chef hat topped, big fork poking a large harmonica BBQ goon being watched by a child molester looking slob is simply too much to handle. Even better is the credit listed on the back, "Barbecue construction: Ken Bohannon"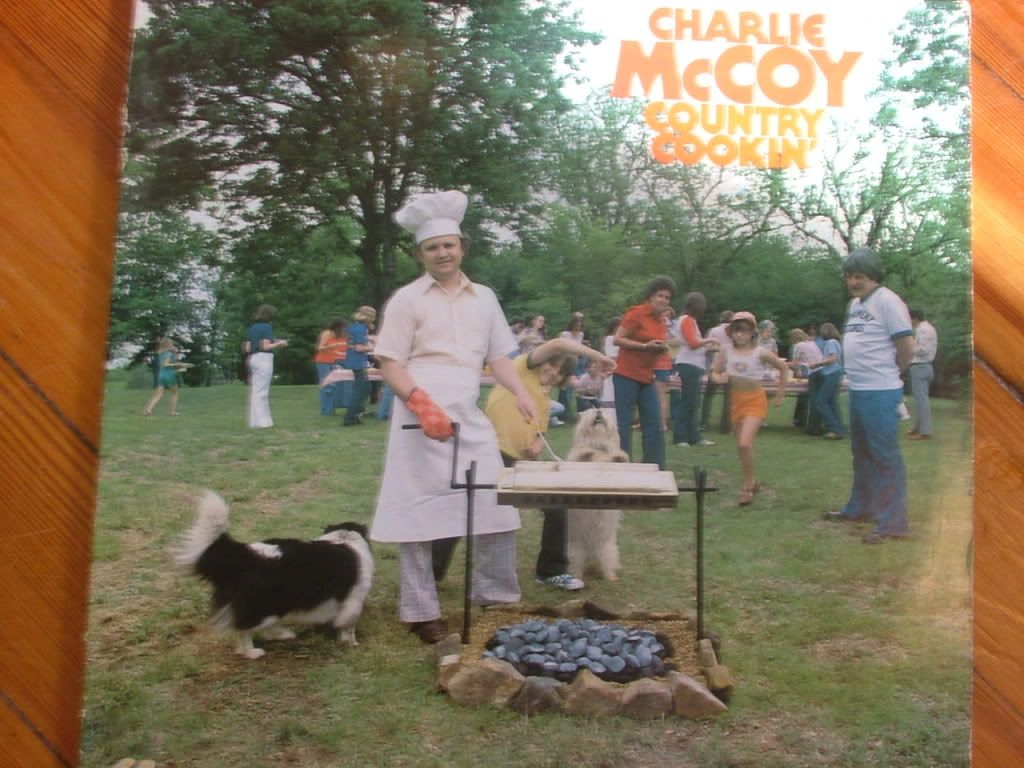 Mike and Wally Live
Recorded at the Old Colony restaurant in Boston, the cover is mighty odd as it lends nothing to its live recording and depicts a large dog with man hands (paw to the far right). The back of this album includes a brief bio by Sherm Feller, former long time announcer at Fenway Park (and composer of many songs).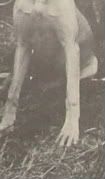 Roger Williams- Almost Paradise
First, the woman has a profile akin to that of Rocky Dennis, and one has to wonder if this album's follow up showed the man running from the water alone and titled "Absolute Paradise."
Barry Manilow- Live
The picture screams "good times" all on its own. Also, it seems to radiate with an uncanny glow; like it's battery powered. Very odd.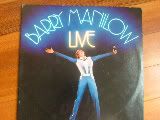 Wayne Newton- Song of the Year
I love how Wayne's expression goes from serious to near hysteria in four simple snapshots, yet the hair remains 100% intact.
Steppenwolf- 7
I do not do drugs, but after looking at this cover, I feel as though I have.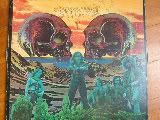 Creedence Clearwater Revival- Cosmo's Factory
Everything on this album cover makes sense, except for the guy on the ten speed bike.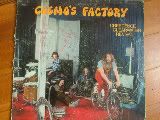 Glenn Yarbrough- The Bitter and the Sweet
There's just something reassuring about a fella staring off to the side while draping a handsome sweater over his shoulder. Kind of a positive picture for an almost dreary album title. Also, from this angle, Glenn slightly resembles Rockland's own Michael Johnson(selectman).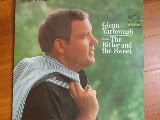 Glenn Yarbrough- It's Gonna Be Fine
On the other hand, this picture is rather dark for an otherwise uplifting title, and who knew the word "gonna" was acceptable in 1965?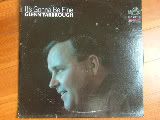 Christian Anders- Ich lass 'dich nitch geh'n
"Hey, how's it going? Wanna listen to my album?"
Herb Albert's Tijuana Brass- Whipped Cream and Other Delights
Hot chick, big left boob, tongue, and whipped cream that looks like shaving cream.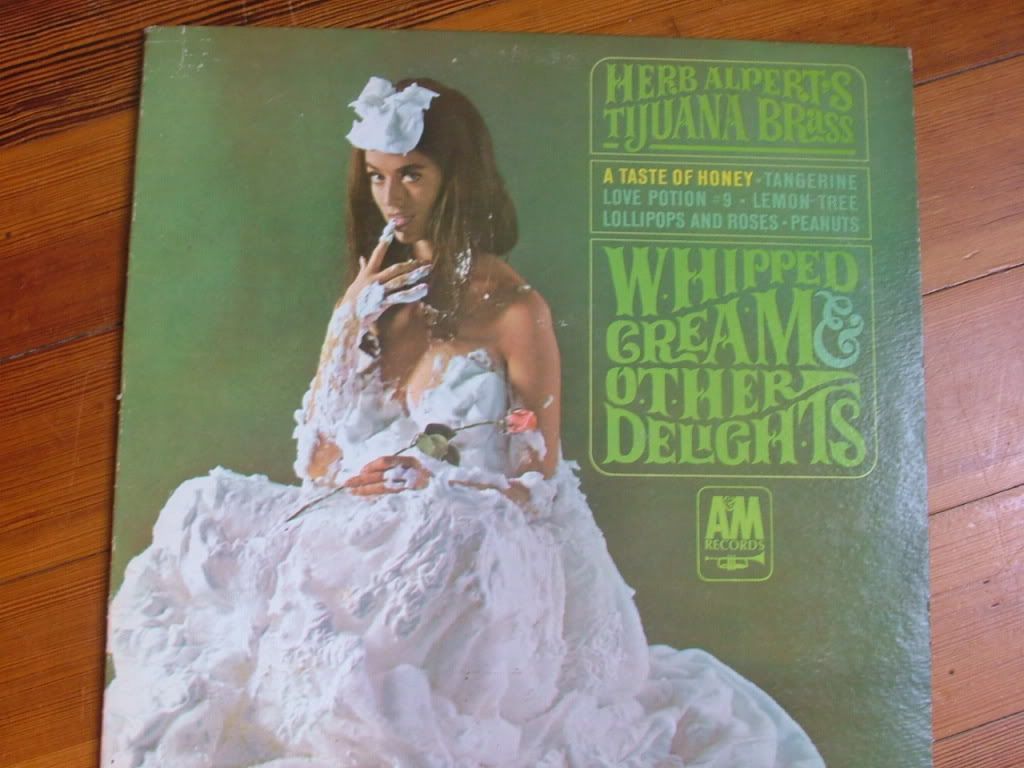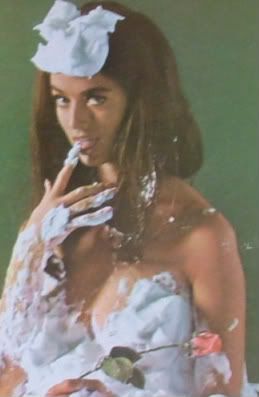 Wayne Newton- Summer Wind
Gee, couldn't they find a more comfortable chair for Mr. Newton's photo shoot?
Love Songs for a Late Evening
Compilation from Columbia House…you figure it out.